About Leelosch
Made in Germany

The Leelosch GmbH is an internationally operating trade enterprise. Here, innovation and tradition are successfully combined: the Company operates all over the World through various distribution channels,trading platforms and several marketplaces. 

Strategy

Leelosch GmbH is the ultimate holding company for its subsidiary Leelosch Trading Co. Ltd. Its brands are currently encompassing healthy food, fashion and art market sectors. The independence of each brand within the Group is an essence of Leelosch's overall growth strategy.

Visions

"As a responsible goods company, our vision is to create long-term value for our business and wider society, while preserving our heritage in quality and innovation. […] " 

Organization

Specialist teams provide support to the Company's global and local activities: Market Intelligence, Manufacturing, Logistics, Intellectual Property, Human Resources, Real Estate, Legal and Finance.

Research, Development and innovation

Leelosch and its investments in research, development and innovation extend to product developments, new product designs and marketing-related activities. Researching and developing new products is the most important of these.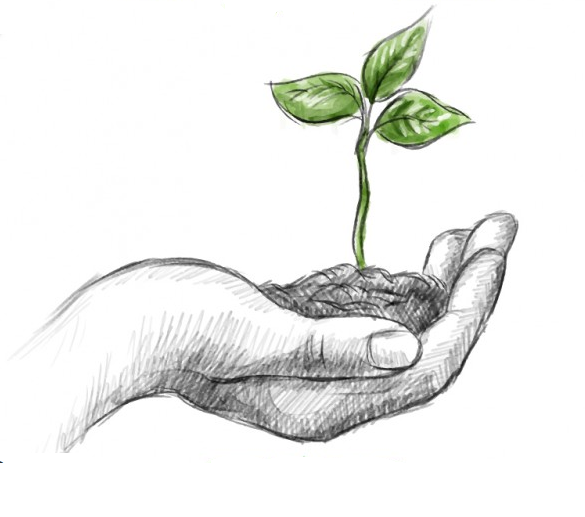 We create opportunities